The Historic House Collection is a wholesaling partnership which has been run by the Hudson family for over 20 years.
The current product range includes: Magic Balls, Enormous Handkerchiefs in many designs and colours, and Seed Savers.
Enormous Handkerchiefs are available in various colours, in different designs, including Spots, Checks, assorted Sports Balls, and Shooting & Fishing.  Our Gardeners' hankie bundles are tied with twine and have an attractive brown swing tag.
Making practical gifts for both men and women, they are all best-sellers in Independent Gift Shops, Garden Centres, Kitchenware Shops, Hardware Stores, Antiques Centres, Visitor Attractions, Country Stores, Gentlemen's Outfitters, Wine Merchants, Mail Order Catalogues and Online Stores.
Ideal as Stocking Fillers and inexpensive pick-up presents.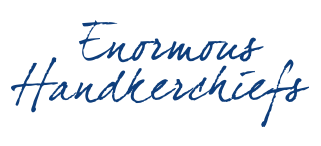 traditional large hankies/bandana
made from 100% cotton
available in Spots, Checks, Sporting & Country Pursuits
Gardeners' hankies
loose or packed in Bundles/Gift Boxes
available in various colours
Traditional, large 100% cotton hankies measuring 21" (53cm) square from the Enormous Handkerchief Company.  Available loose by the dozen, Gift Boxed, and Bundles of 3 or 6, tied with ribbon or twine.
for cleaning vases, decanters, water bottles and flasks
simply swirl them around with a little water
reusable
the Original and the Best
Magic Balls are the most effective way to clean decanters, vases, water bottles or any awkward container. Simply swirl the Magic Balls around with a little water, rinse and dry. You will be amazed by how well they work. Reusable.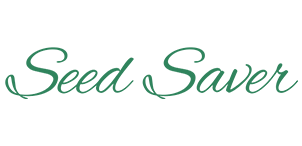 store seeds in style
keep a record of variety and colour and date collected
ideal for all gardeners
Keen gardeners enjoy collecting seeds. What better way to store them than in these charmingly illustrated Seed Saver envelopes? Keep a record of the variety, colour, date collected and the source.
10 envelopes per pack.